History: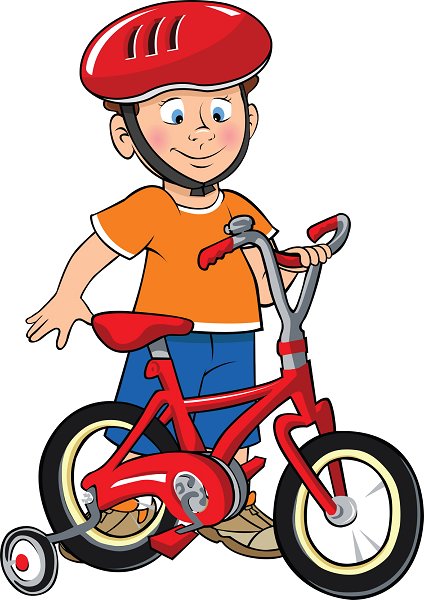 30 years of riding. Switched to recumbents in 2001. After a good 2007 cycling year, I had an accident on my bike in mid December of that year. Broke my hip and femur and took 8 months to recover, although I was able to do a little riding in 2008. I didn't post to bikejournal in 2008, but I am back now doing 7,000 in 2009 and 7800 in 2010.

I slacked off in 2012, but am back pushing for big miles in 2013. I am off to a decent start. My main goals in 2013 are to complete at least one Century per month, and ride 10,000 miles total.

In 2014 I am taking a vacation from the YearRounder program. My mileage is a little off my goal of 10,000. I hope to achieve at least 9,000.
I reached 9,000 + miles in 2014 and am shooting for 10,000 in 2015. Excited about doing the UMCA Year-Rounder again in 2015.